The PHP scripting language powers around  78% of all websites worldwide. PHP is a server-side language, and that's the reason it has fallen slightly in the competition over its relatively modern counterparts Java, ASP.NET, or Ruby. 
However, it continued to stay in the top 10 dependable server-side programming languages in 2020. Along with the recent few updates on the PHP core framework, the WordPress CMS platform drives the bulk of demand for dependable PHP developer roles for websites across the world. 
Facebook, Wikipedia, Yahoo, and many of the most authoritative websites worldwide have utilized PHP in their server-side platforms since they began their journey and continued to use the language as a huge part of their codebase.
What are PHP developers' roles and responsibilities?
PHP developers have an array of responsibilities and duties while web development of projects. For example, they normally are involved in:
managing compatibility issues faced on various software program versions, platforms or browsers.

adding new features to the projects according to the project requirement.

developing their skills and following the newest and most advanced programming methods and technologies.

meeting all timelines through the development and deployment of the project.

collaborating with all the stakeholders and team members working in a team.

providing maintenance and timely updates.
Biggest factors to consider while hiring PHP developers
This is such a critical part of your web designing that you simply can't afford any mistakes here. If, by a small mistake, you hire a developer (or a whole team), who is/are incapable of meeting the requirements of your project or respect the deadlines, then you're actually gonna face a lot of a hard time. 
So, it's better to understand the critical factors of hiring a PHP developer.
Look for an Experienced Agency or Developer
Experience matters a lot when it comes to hiring a PHP developer, but don't you think experience isn't everything? The experience should be backed by success and dependence, and that's the reason we always advise you to trust experienced and well-established companies rather than trusting freelancers.
A freelancer may simply leave your project in between, but a trusted agency would never do that. 
Hire PHP developers from reputable companies who have a better grip on various techniques used in web development and its implementation. That way, the chances of getting your project done exactly the way you want will be high.
Before hiring, double-check that the PHP developer or company you hire has enough experience in developing sites for your niche. Not just that, you can even look into whether the agency has ever developed projects similar to what you've planned.
It's always recommended to hire an expert as they will tackle a complicated project and build a website according to your requirements. Even if there's something not inside the "knowledge pool.," they'll have support from a whole pool of other diversely experienced PHP developers from whom they can take help.
The lack of experience always costs later because of the inefficiency observed during the entire project. So, trusting companies like AccuWebTech proves to be a great choice, as all chances of errors are actually eliminated right from the time you hired them.
Technical Insight
The importance of technical insight before hiring a PHP developer is already a pre-understood sort of aspect if the PHP developer doesn't have in-depth knowledge of programming languages that are going to be used in your project.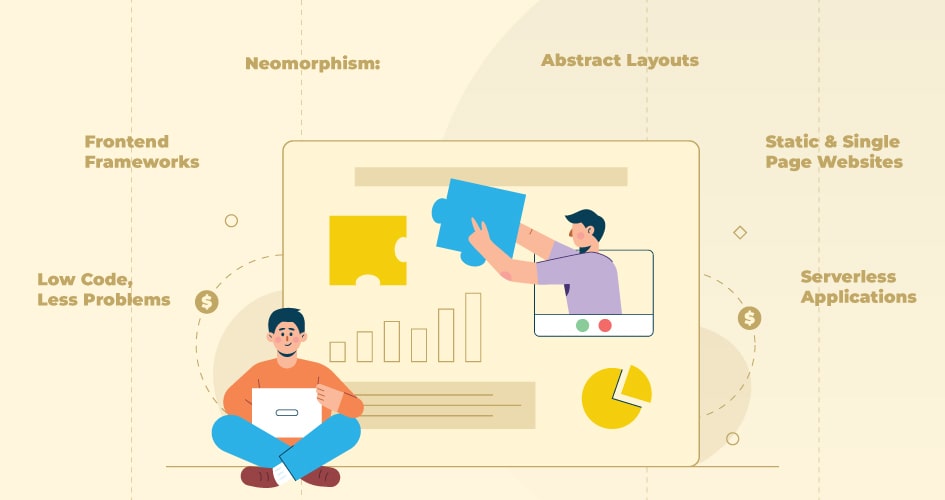 So, you should never skip understanding the technical requirements that your project needs first of all, especially if your project is previously built and you want to revamp it. You can inquire a bit before hiring and even ask for ideas. If the developer's technical knowledge will align with your requirements, and his pricing is all right, then a huge part of the job of hiring a PHP developer is already done.
Time Management and Reporting process
Your project isn't gonna get completed as a whole in one time. It will have sections, and after each section is developed, you should actually know about the proceedings. It's so important because if you feel the need for any changes to be carried out, you can actually ask for that before it gets too late. 
So before hiring PHP experts, understand their reporting tool and weekly or monthly reporting patterns. You also need to consider that if your team resides in other time zones, how smoothly is the execution going on.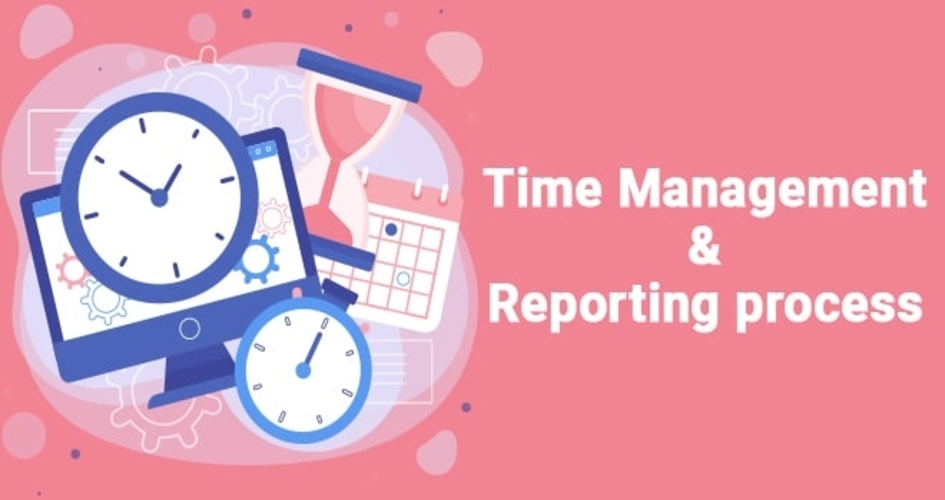 If your hired PHP developer (s) is punctual with reporting, you can always have an eye over the quality maintenance of output and check whether everything is rolling on as per your expectations or not.
Freelancer developers mostly handle varied projects simultaneously, so the chances of failing to satisfy the expectation are low, and also, in several cases, much attention isn't paid to the reporting process.
Hiring a company for your PHP projects is a better idea for the same reason as well, and you can actually depend on reporting and time management. 
Check Previous work and References
Whenever we buy a product, we always love to cherish customer reviews for a better understanding. The same applies while hiring a PHP developer. It would be best to check the company portfolio or previous PHP work before hiring PHP experts. The portfolio gives a transparent picture of the developer's previous work and how good they are at the work that you're expecting from them.
Get the sample of work from their prior clients to measure the quality level, and if they have worked in an identical context before; if yes, then your work becomes easier.
Besides that, you can search their reputation online to ensure you'll have the right team. If reviews are appealing, then there are great chances that your project will be very well-tackled by the PHP developers.
Good Communication Skills
Now, this is undoubtedly not an aspect to skip. No matter if you've hired a PHP developer or a team, and they're fully skilled at what your project needs, but is that everything you need?
Don't you think it's equally crucial for the hired PHP experts to listen to you properly and understand your requirements? Besides that, don't you deserve a proper answer when you ask about the proceedings and a proper discussion if anything doesn't go the right way?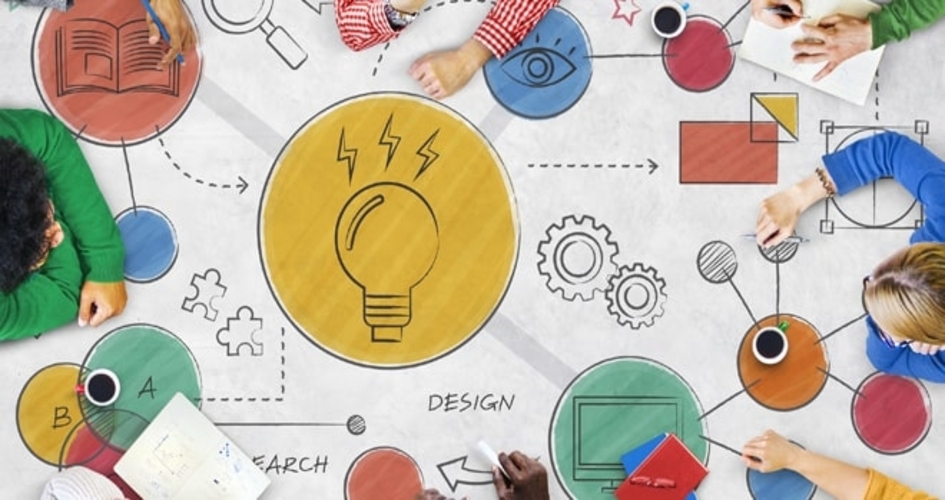 There are many viewpoints for developing a project, so it is vital to understand compatibility and keep smooth collaboration and communication between cross-functional departments and teams. Communication with a good attitude, understanding the prerequisite and justifying the action are signs of a good developer.
Equally important is for the developer to be a good listener to avoid any instances of miscommunication or misunderstanding.
Scope of Work and Hiring Process Should be Pre-decided
There are many PHP development companies out there, but just a fraction of them have designed flexible working processes and hiring models that fulfill the prospect's project's exact needs.
Various companies offer a dedicated model – that is based on an hourly basis. The cost is decided as per the number of hours required for your project. One can select the dedicated/hour development model if there is an ongoing project development as hours are not predictable in advance.
Another model is Fixed cost – which is based on a fixed quote. In this case, the needs of the software development project stay crystal clear, and tasks are clearly described. One can choose a fixed cost, and then there won't be any fog ahead of cost estimations.
Simultaneously with the hiring model, engagement model, based on technical skills and domain knowledge, companies are now categorizing PHP developers as Beginner Level, Mid-Level, and Advanced Level so that people can hire PHP developers based on complications of the project.
Categorizing and planning everything before hiring makes the process not just smooth but also eliminates the chances of complications, miscalculations, misunderstanding, etc.
Zest to learn and Adopt new challenges
Hire PHP developers who are open-minded, willing to learn new things, adapt to changing situations easily, and are thirsty for knowledge to stay up-to-date with the current trends.
You truly don't need one who is very interested in trying. See, thirst for new challenges and keeping towards learning is good, but actually not when you've handed over your PHP project. 
The work needs to be strictly followed as per the guidelines and deadlines then. However, if there's a scope of time, the developer can certainly put some time into trying something innovative, which in some or the other way, makes the project even better. 
A good developer is always a self-learner and comes up with an alternate solution for specs by doing research. Skillet and attitude are equally important; they need to be capable of implementing current trends by updating and upgrading.
Ultimately, the PHP developer should exhibit creative, innovative reasoning to manage changes in the project.
Here's the last word
As we said, hiring a PHP developer isn't a thing you do daily. It's truly a huge challenge, and you need to be perfect at choosing the right person or company to tackle your project. We strictly oppose going on with freelancers, as there are already numerous negatives which we already discussed up there.
Hiring a dedicated company and handling your PHP project is beneficial from all directions and even reasonable in most cases. Even if you're not 100% sure about your PHP project, what you exactly need, or have some doubts, always feel free to visit AccuWebTech. 
You'll get suggestions, ideas, estimations, and much more regarding your project, and if you are in favor of spend less and still get the ultimate best outcome within a given timeframe, just drop an email at [email protected] or call at (201) 676-2131 and then, just admire the services : )