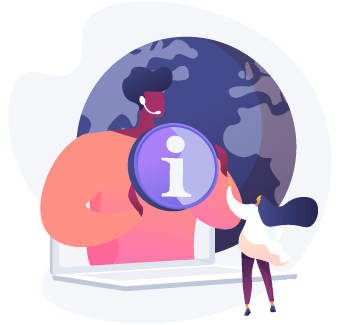 AccuWebTech was founded to support its existing businesses in the United States to stay competitive in the industry. Our success is due to our teams in the United States, India, and the Philippines. Our team has been with us from the beginning of our company and continues to develop. Our goal is to make our customers happy with our personalized services.
AccuWebTech is a leading provider of dedicated people and offshore services for IT and backend operations. We specialize in offering small and mid-sized enterprises personalized & customizable solutions. Our staff is made up of industry experts with a wealth of knowledge.
We take pride in ensuring that our offshore workforce is relaxed and well-equipped with cutting-edge technology to give value-added services to our global clientele. Our offices are equipped with cutting-edge network technology and employ best-in-class IT methods.