If you're standing on the verge of getting your website designed, then we're sure that you have at least a chunk of idea of how to get it designed and make it appear and function.
But transforming this idea from just an idea in your head into reality takes time. The web development process depends on how well you communicate, explain, and materialize your ideas.
There are numerous steps involved in the whole development process, making it almost impossible to stick to an exact timeframe. But often, you'll be provided with a flexible date based on every single important step of your website development process.
We at AccuWebTech have developed thousands of websites of such a huge variety that we find ourselves authoritative enough to offer you proper estimations of the time that can be taken in developing your website. We've divided the process very well to make you understand everything clearly.
Here's how we're starting…
The Development Process: How It Works
Website designers work in a given step-by-step process to perfectly translate your ideas without wasting too much money and time. Some of these steps are:
You'll have a meeting (physical or via phone or v.call) with the

web developing company

or any individual web developer to share your website requirement.

The web developer (or company) will compile a plan of action, which you'll have to approve then.

You'll receive some mockups (wireframes) of your site for critique. You're free to ask for adjustments and changes.

Once you approve the mockup, only then does the process of website development begin. There will most likely be numerous back and forth between the developer and you during this time for the sake of perfection of the process.

Before finalizing the website, you'll receive a final round of revisions.
Regardless of the scope/size of your website, the development process needs to be as methodical as possible, as this is the ultimate best way to save additional expenses and time on website delays.
What Tools Help You in Building a Website?
You don't necessarily need to hire a professional developer in order to build a website. If your needs are too basic, then even if you're not tech-savvy, building your website on a budget is possible thanks to various tools available on the web.
That said, in case you're clueless about what tools you'll require to build a website, you're likely to overspend your budget on several things that you'll actually never need.
Regardless of the style of website you want to design, it's crucial to know what tools are useful for setting up your website.
The domain name (e.g., Bing.com, Google.com)

Website builder (e.g., WordPress, Weebly, Wix)

Web hosting (the one that suits your website builder)
Domain Name
Your domain name means your website's address on the internet, such as Accuwebhosting.com. It's what your web searchers type into their browsers' search bars to access your website.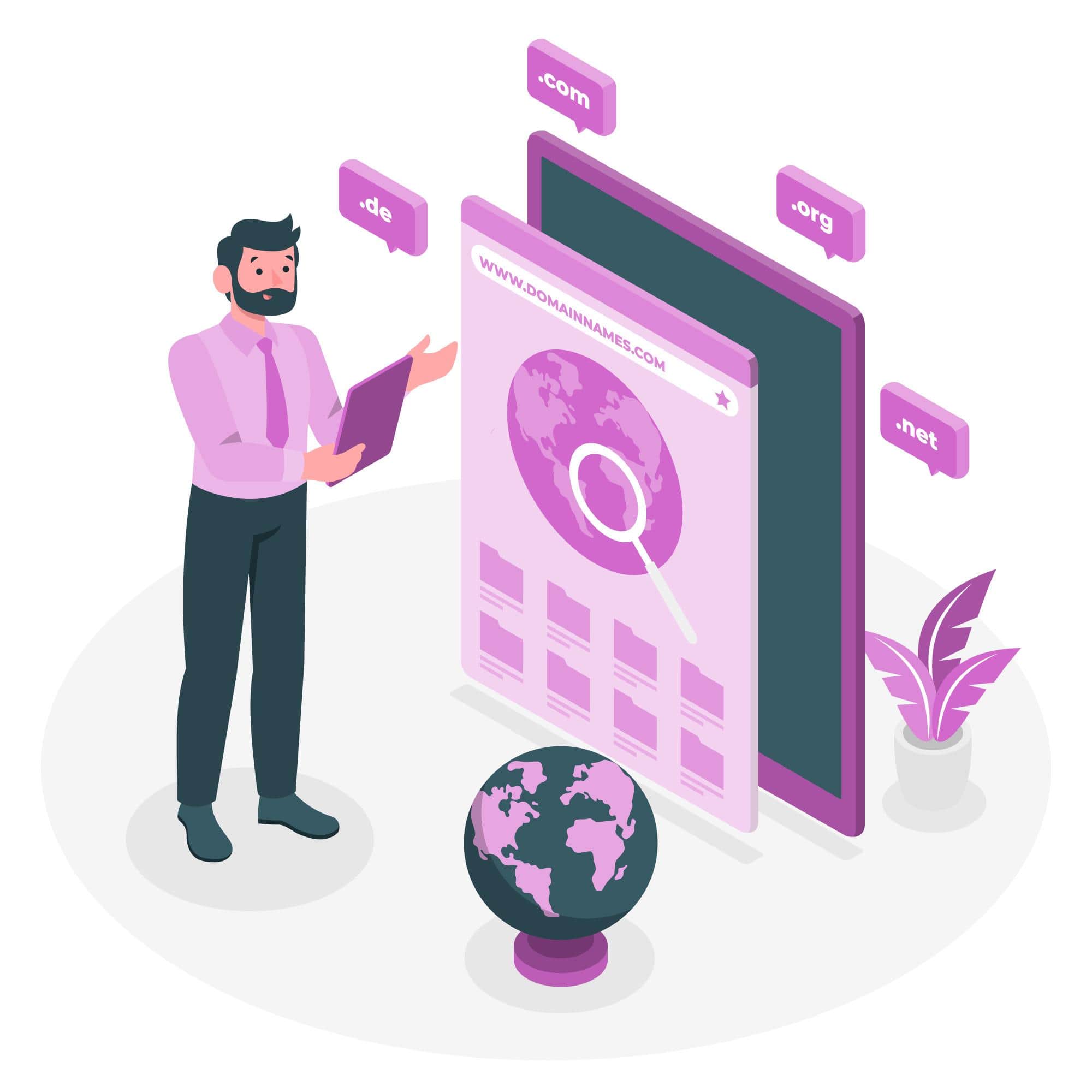 After registering a domain name, you're free to use that name for your site for a year. You need to renew your domain from the domain name registrar from whom you bought it as long as you desire to keep the name for your website. And if you ever lose interest in that domain name, then you are free to let it expire, and in the future, someone else can purchase it.
Website Builder
No matter if you're an absolute beginner or come under the category of seasoned developers, you'll have to use a website builder to design a website. 
No matter what your skillset is, a website builder makes it pretty convenient to create a superb website the way you love. Plus, it also lets you easily add crucial features like plugins, SEO tags, etc., without any hassle.
When building a site, we always advise you to consider self-hosted WordPress as your first choice for a website builder. WordPress is the trusted platform of choice for around 30% of all website owners. It offers you endless possibilities not just to create but terribly enhance your website the desired way. It also offers you absolute control over your site.
WordPress is an open-source software, costing you nothing. Buying a domain name and web hosting is compulsory to install WordPress and begin building a website on it.
Web Hosting
Web hosting is identical to the home of your website. Your web hosting account is where you store your website's content and files.
When a visitor strives to access your website, then they'll be directed to the site files which are stored on your webhosting server.
Oftentimes, the term web hosting means the company that rents out their servers/computer to host your website and offers internet connectivity to finalize that your website is always available online.
There are endless sorts of web hosting services, including Windows VPS, shared hosting, WordPress hosting, dedicated hosting, and so on. While you're starting out, we advise you to choose WordPress hosting or shared hosting because both are perfect choices for most website owners considering needs and affordability.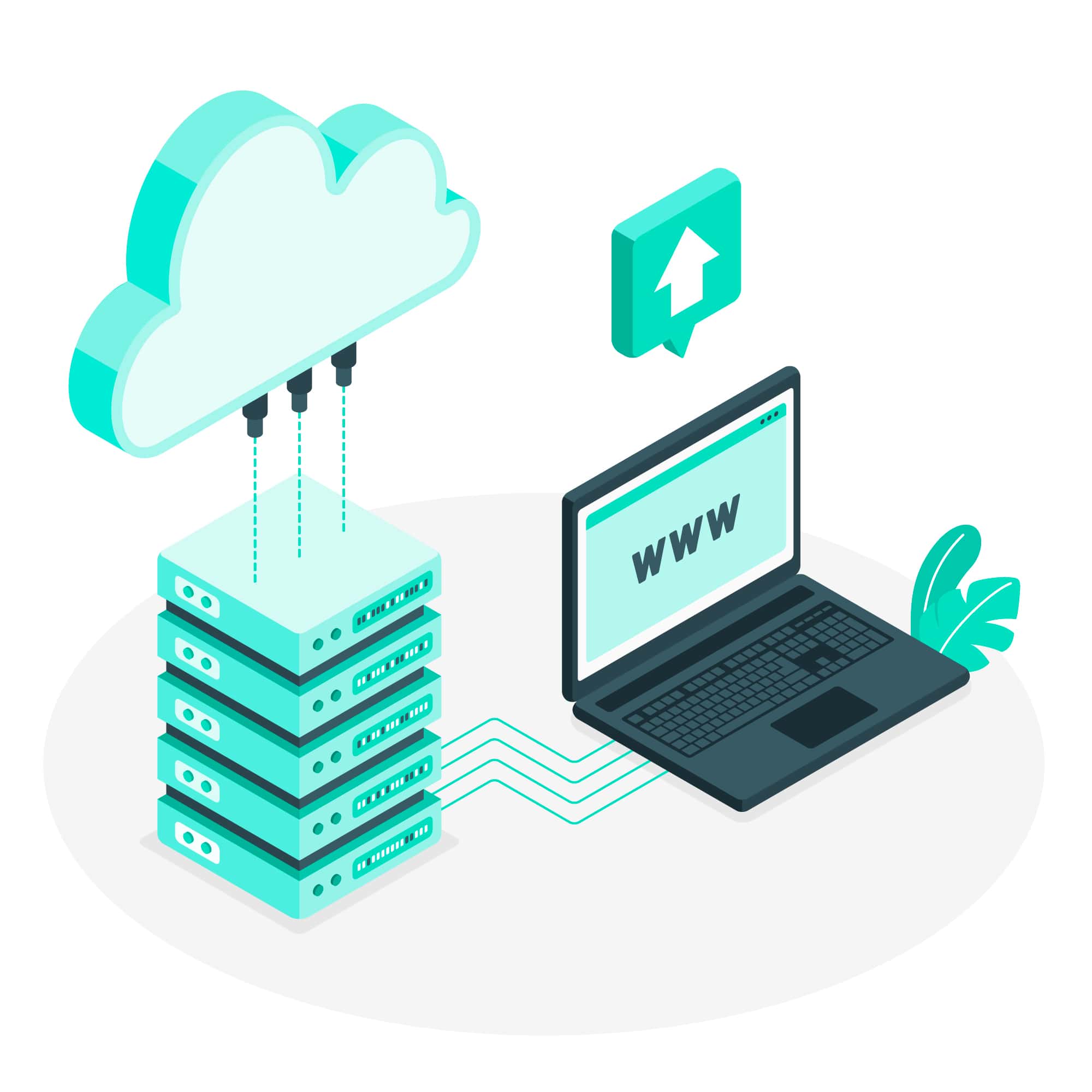 If you specifically desire to build a WordPress site, we'd recommend you to go for a WordPress hosting service. In the majority of cases, both WordPress and shared hosting cost almost the same. The only core difference is that if you buy WordPress hosting, WordPress comes pre-installed on your hosting account. This offers high-end convenience, so you don't need to install WordPress manually on your webhosting account.
Here are the websites are broken down into a few different budget categories:
A small website with less budget

An advanced website with more features

An online store

A custom-built website
How Long Does It Take to Construct a Website: Four Main Stages 
No matter if you hire an individual web developer or outsource your web development project to an agency, these are the four stages that apply across the board. In case you meet with any developer who doesn't follow a methodical process such as the one described below, be warned!
Here's what you should expect from each stage:
#1 Stage: Outlining Your Website Plan in a Crystal-clear way
The first stage is all about meeting with a development team and discussing the goals of your website, and this may take around two weeks. During this stage, it's crucial to have a crystal clear idea of what you desire your website to look like after getting developed and designed.
Think about all of its crucial functions and elements. Ensure you clearly communicate the main goal of your website to your selected developer or agency. This way, they aren't left guessing what is going to work best for you. Overall, it will boost productivity and shorten the development timeline, and that's what you want, right? 
Always choose a web developer that asks many questions. This shows that they're actually interested in your business and have desires to accurately translate your website ideas into reality.
#2 Stage: Website Mockups & Changes
After outlining the plan of action, this is where your development team, stage two is where the development team will begin on the actual design. The developer or agency should offer you a few mockups, also called wireframes. This stage takes around one-three weeks.
This is a critical step because it permits you to get your final product's feel. You can also make major functionality and design-related changes in case you wish during this stage. By the way, we encourage changes. This is because the website's actual coding hasn't begun yet, so making new revisions isn't a pain.
Don't forget that you review full mockups for every single page of your website. Have a close gander in detail and ensure all the crucial elements you mentioned are included. After that, you need to take a look at each page's layout. Check it is an actual website visitor, and ask yourself whether the website is user-friendly or not.  
#3 Stage: The Full Development Phase
Now, this stage is probably the longest and also the most labor-intensive phase of the whole website creation process. The web developer will take the revised mockups and related information you've provided them and start your website's coding. Create a fully functional website is not more than one-two months is the main target.
This stage includes a lot of back-and-forth between your development team and you, and that's among the biggest reason behind the high time consumption that takes place here.  
You can still request changes, but keep in mind that these changes may take longer in contrast to the time taken during the mockup stage. It's so because actual coding consumes a little longer than basic design. So, be patient and humble, as haste may destroy the hard work, and any developer can't deliver the best under immense pressure. 
Keep in mind that any agency or developer may overestimate the time consumption to complete this stage. It's so because each developer wants some leeway in case they face any development issues or make some critical edits. It's also a decent way to impress their clients by completing the project earlier than what they originally estimated!
Sometimes, the developer gets a bit lethargic. Ensure to stay in touch during the third stage as regularly as possible. A good developer will always keep you updated regarding the website's progress. Essentially, you shouldn't need to ask. However, there's nothing negative in being proactive, either.
#4 Stage: Final Website Review (Oh yes!)
This is the ending stage of your website development, and one-two weeks is what it usually takes to eliminate any kinks in the final design. Now see, the developer has already taken the time, and there's nothing wrong if you take some time from your side in reviewing your website.
Before finalizing your website, it must go through at least 4-5 rounds of revision (for every single page) first. Never show haste in approving. Check whether the overall goals of the website are met that you discussed and outlined at the beginning of the developing process or not.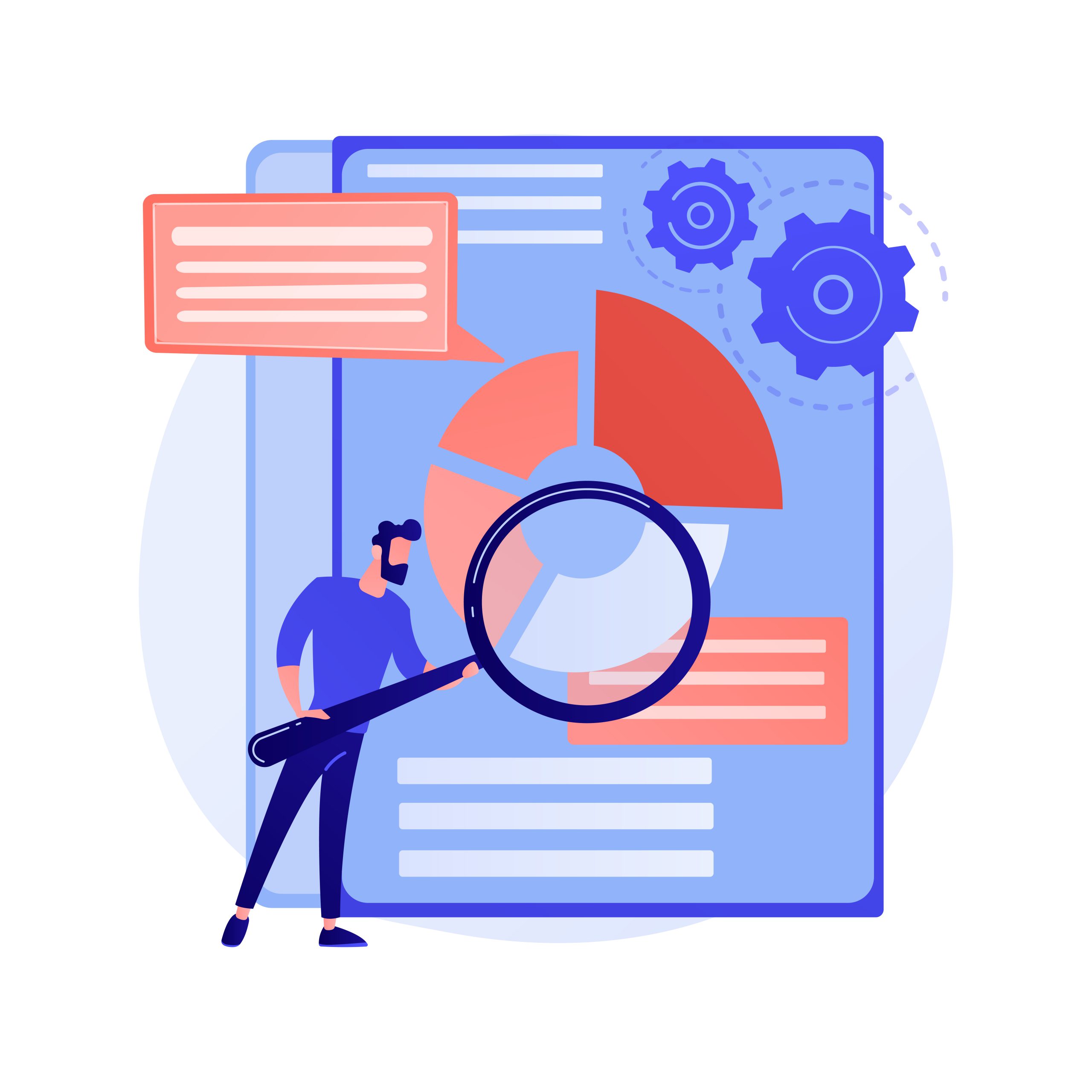 A Few minor changes are always expected during this process — but nothing huge. In case there are some changes during this stage, that doesn't mean that the developer hasn't done a good job.
So, what's the total time consumed?
What's the time consumed in developing and designing a website in total? Realistically, the process of completing your website takes approximately four-five weeks, depending on the complexity of your website. Remember that simpler websites take less time, and the same can happen to a medium-sized website as well if a talented team of developers is working on it. 
We at AccuWebTech are known for speed and perfection. We've not just completed even the most complex web development projects in style but also thrilled our customers with our work speed. 
If you're a start-up owner, then our developers have got everything to satisfy you. Your website will appear and function better than your expectations and will get online in less time frame than what you can imagine. 
Not just that, we have developed and designed AccuWebHosting, which is one of the finest web hosting companies on the planet right now, rolling on for 18 years. Moreover, we provide ongoing support to AccuWebHosting and recommend the most suitable web hosting plan to reap the best performance from your website. 
Not just that, we even offer you several marketing-related services, which means we can be your dream "one-stop destination" for you.
So, contact our experts, let us know your web development project, and we don't just believe in business; we believe in putting forth our recommendations and helping out as well.