Online shopping is pretty common nowadays, with the explosion of E-commerce Development platforms over the last few years. No matter you've got platforms such as Shopify, Volusion, 3Dcart, BigCommerce, Magento still holds the top position with over 250,000 users worldwide.
There are some reasons for that.
Well, what's so cool about Magento?
That's what we'll reveal here, and we're much different than an energetic and over-excited TV reporting jumping on the seat while explaining the shocking facts.
We prefer doing it in style, and most importantly, bring you the real facts!
Magento is an open-source that's expected to evolve rapidly.
Magento can be gained at no cost for anyone. A merchant can conveniently download and install Magento on his servers without paying any fees. Already you get plenty of customization and integration options, but in the upcoming time, you may come across some tremendously beneficial evolutions.
Free CSS customization at your feet
In Magento, there are numerous CSS customization options that you can readily use for your web design. Besides that, the Magento support team might provide you highly valuable information regarding the latest trends along with tips on responsive website design. It's truly amazing.
More SEO supportive than you think
Talking about SEO, Magento provides numerous opportunities for your services and products to appear on Google and various other popular SERPs. You are getting more specific permits for the creation of meta-implementation options and friendly URLs required for SEO. Hence, Magento helps us to address various SEO issues from page traffic, indexing, duplicate content, and so on.
Allowed multi-website generation
With Magento, you enjoy the great capability to host a whole lot of websites on just one backend/ admin panel. In simple words, with Magento, you set up your stores separately with its unique product catalog, features, and design, in the mutual business structure.
Multi-language & currency support
While most current e-commerce platforms don't have many options in regards to varied languages and currencies, Magento's e-commerce web development supports all languages and currencies across the planet. This feature is immensely valuable for stores targetting a wide geographical audience.
Third-party integration is butter!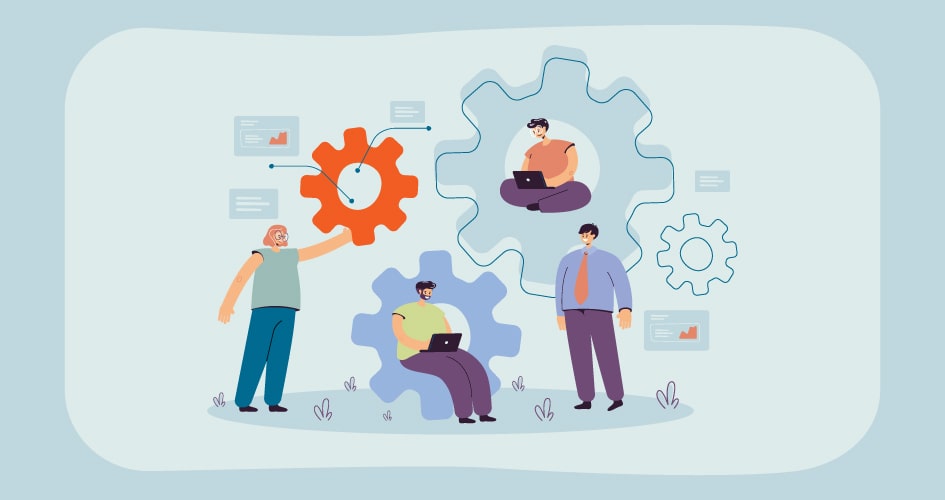 By using Magento, you can conveniently integrate your website with various payment gateways as well as web applications, including PayPal, MailChimp, eBay, Google Shopping, QuickBooks, and so on.
It's a hat that fits everyone.
No matter what's your business's scale, budget, and need of budget, you can find an appropriately fitting edition of Magento. For example, for small firms, Magento Go proves to be suitable. On the other hand, for medium and large ones, Magento Enterprise is an appreciable one.
Say Goodbye to cart-abandonment
The intelligent Magento shopping cart highly helps your customers to stick to the process of buying their preferred products step-wise. In general, the process of checkout is fast and convenient, which therefore minimizes the chances of cart abandonment.
Magento core code is easy-breezy
In contrast to other platforms, we can say that Magento core code is easy since you can easily integrate it with third-party coding. What is more, Magento isn't disrupted by add-ons or extensions of future upgrades.
Unbelievable reporting system
You can get a detailed report regarding the website performance from the backend, indicating what "hot items" are available, and what's not in stock, and so on. With the help of that, your business can possess better strategies to boost conversions.
The Golden egg of marketing
An array of useful tools are available in Magento e-commerce websites to promote your business. Coupons, Catalog Pricing, Multi-Tier Pricing, Private Sales, etc., are a few of them. Besides that, you can display a few relevant products to enhance up-selling and conversion.
WYSIWYG: It's a tool or a sword?
Magento is armed with an intuitive and fully visual page editor – WYSIWYG, which expands as "What You See Is What You Get. Owing to this perfect tool, you, as a Magento store owner, can conveniently make changes in your web pages without applying technical knowledge.
God Bless this security.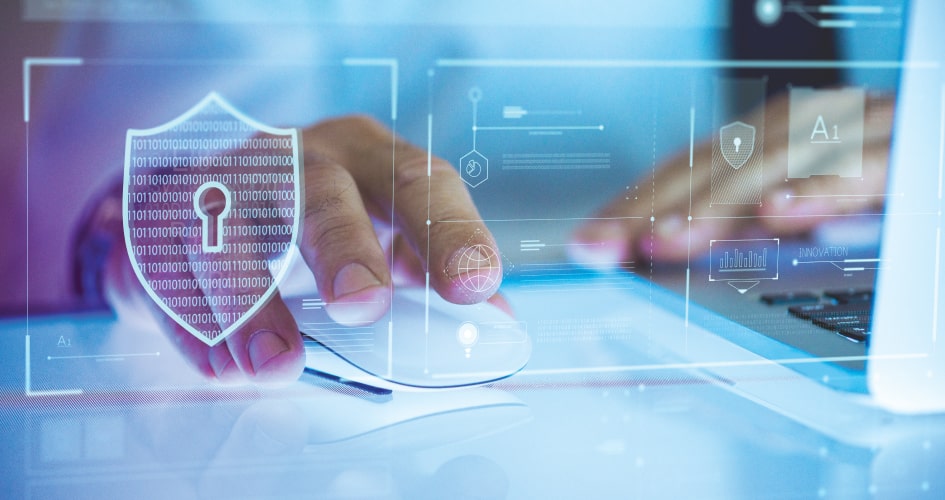 With Magento development, you can protect your store and effectively manage internal access with multi-level security permission. You are able to generate the secondary password in order to forbid unexpected breaches. Furthermore, Magento has CAPTCHA and PCI Data Security for utmost protection.
PSD to Magento conversion: Predict SEO
PSD to Magento conversion proves to be ultra-crucial in helping the eCommerce store reach the success point. This feature paves the way for customizable Magento and highly responsive themes that can bring your website an exclusive visual appeal besides appreciable overall functionality. Using pre-defined PSD creation, you can conveniently plan for SEO in advance.
Rocket-speed downloading
Magento gained over 500,000 downloads in less than one year from its start. Not just that, Google revealed that the term "Magento" had more searches than the word "e-commerce." About 100,000 preferred using the Magento eCommerce platform, and the fans are increasing day by day. Stats exclaim that there are over 5000 downloads of this solution every single day.
Say "Oh man!" to "statistics."
The number of Magento sites went double between 2017 and 2018.
Magento currently powers 1.2% of total sites on the Internet.
270,000+ merchants tapped Magento for their business.
There are 200,000+ Magento developers around the globe.
Magento handles over $100 billion in gross merchandise per year.
In 2018, Adobe acquired Magento for $1.6 billion.
E-commerce businesses ascribe 10–80 percent of their revenue uplift to Magento itself.
Magento CE holds 24.8% of the e-commerce market share currently, while Shopify has just 9%.
Magento launched Magento 2 in 2015.
Magento's global e-commerce sales worth was $224 billion in 2020.
Do You Need Magento E-commerce Development Now?
Undoubtedly, Magento is a superb e-commerce platform that satisfies all online shopping preferences. You enjoy limitless advantages with Magento e-commerce development, starting from seamless product management, secured shopping experience to easy third-party integration, which all pushes your business growth forth.
Being among the most prestigious Magento development companies out there, AccuWebTech helps you in building a tremendous e-commerce website in no time at an unbelievably low cost. Contact our team now to push the plan of a comprehensive Magento web development forth for your business!